Caribbean Travel Requirements! Visitors travelling to The Bahamas, Bermuda and the Caribbean may require a travel authorization form to enter the country. Contact hotel and tour companies directly before booking to obtain information on health protocols for each business.
Welcome To Antigua And Barbuda
Antigua and Barbuda are world famous for world class sailing, boating and white sand beaches.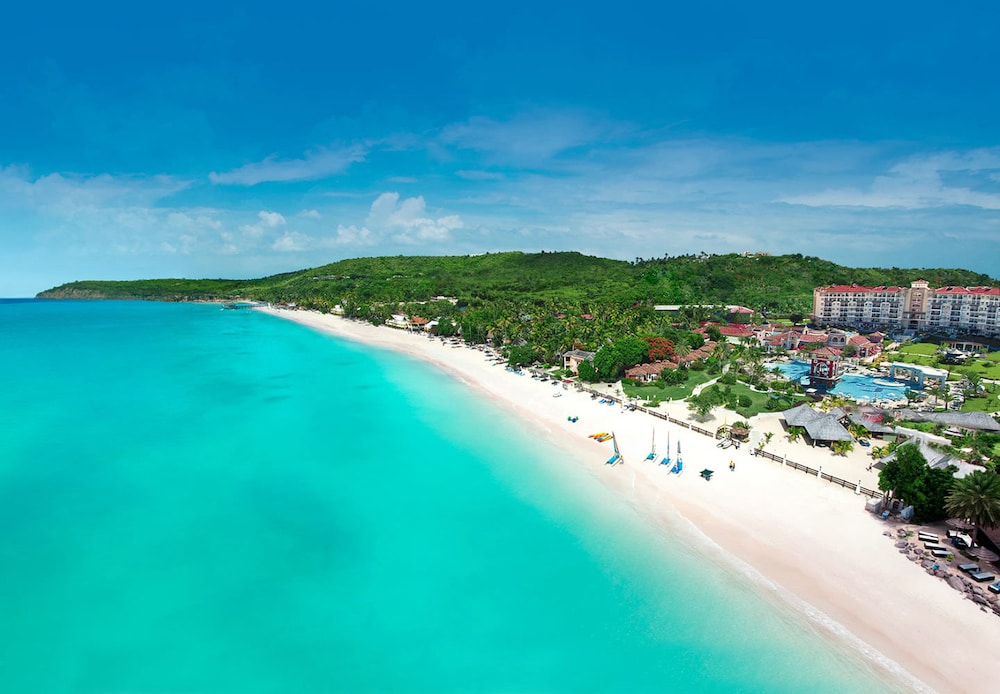 SANDALS GRANDE ANTIGUA
ANTIGUA
LEARN MORE